Contact Us
Technical Support
For technical support issues, please use the trouble ticket system in your hosting account to ensure fast and comprehensive response from our dedicated support team.
Sales Team
For information concerning our prices and payment methods, call our sales teams or fill out the form below.

Indonesia Sales Team
On every days :
08.00 - 17.00 WIB
Phone : +6221 35986751


Note: Use the contact form below only if you are not already a member of our network. If you have a web hosting or other service with us, please file a trouble ticket to support from your control panel!
If you already have services with us:

For sales help and assistance, call us over the phone or send us an email. Visit here our sales area.

For technical support and releated technical troubles visit our dedicated support team area.

For abuse, fill out the form on the left. Reports without callback number or fake email address won't be served.
Free Web Hosting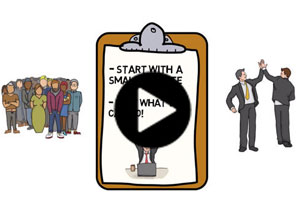 Free to use as long as you want
Perfect for small websites
Able to upgrade at any time
No annoying ads